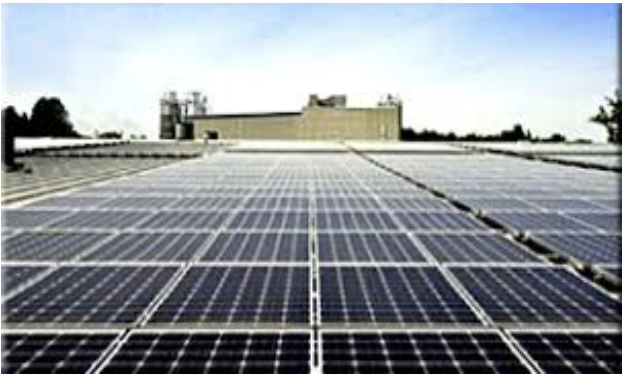 Serving all you Energy needs:
– Energy Efficiency
– Solar Solutions
– Energy Management
– Co-Generation
– Procurement
– Wind & Geothermal
Get it paid for and maintained!
You get –A new roof and 20 years of worry free maintenance*

Our partners will maintain the solar system on your roof and the energy is re-distributed to the community and to low and middle income households for a discount

Additional lease fees payable to you and discounts on energy may apply!
MA SMART Roof Replacement Program
Saving Capital Resources with Renewable Energy
Roof Replacement Program MA
Sign our MOU and Pay the Evaluation fee of $500 to receive an evaluation on the roof and solar value to your organization

If approved, a development and construction timeline and roof lease will be offered to you

Solar ownership options are available if desired
*    Estimations only on the dollar amount that  may be able to be allocated to roof replacement. Dollar amount may vary depending on complexity of the installation and other factors. We coordinate the installation in cooperation with the priorities of the building owner using our suppliers and contractors.
**  Estimations only based on standard design and configurations.